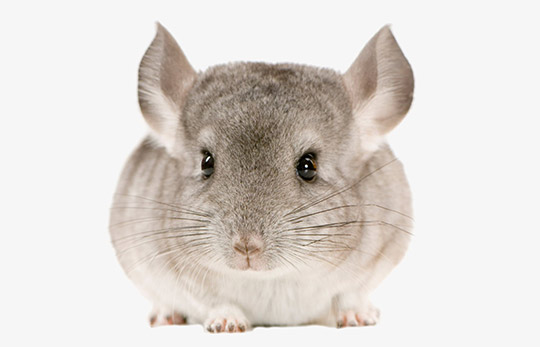 CHINCHILLA
Complete food that covers all requirements at different stages of development and breeding.
---
CHINCHILLAS X 25KG.: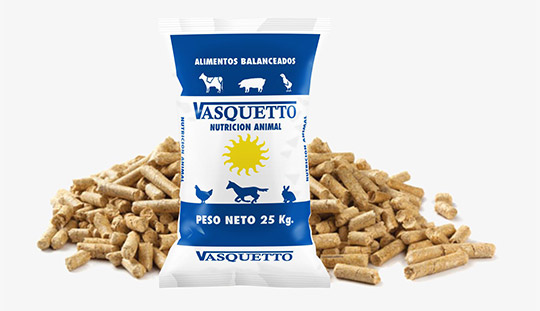 INGREDIENTS
Wheat pellets, sunflower pellets, soybean pellets, sodium chloride, calcium carbonate, meat meal, alfalfa pellets, vitamins and trace elements, antioxidants, BHT, flavorings.
CONSERVATION
This food should be stored in a dry place, protected from moisture. Where possible in its original packaging or in a silo intended for this purpose. Otherwise the manufacturer is not responsible for its performance and / or subsequent drawbacks.